Harvest and winemaking 2018
The harvest and winemaking is over at Chateau de Laborde
The harvest started on the Domaine on Monday, August 27. We started earlier than most of our fellow vine-growers, because our analysis of the grapes showed an already great alcoholic potential. While of course we needed well-matured grapes, our aim in harvesting not too late was to keep a good freshness in the wines.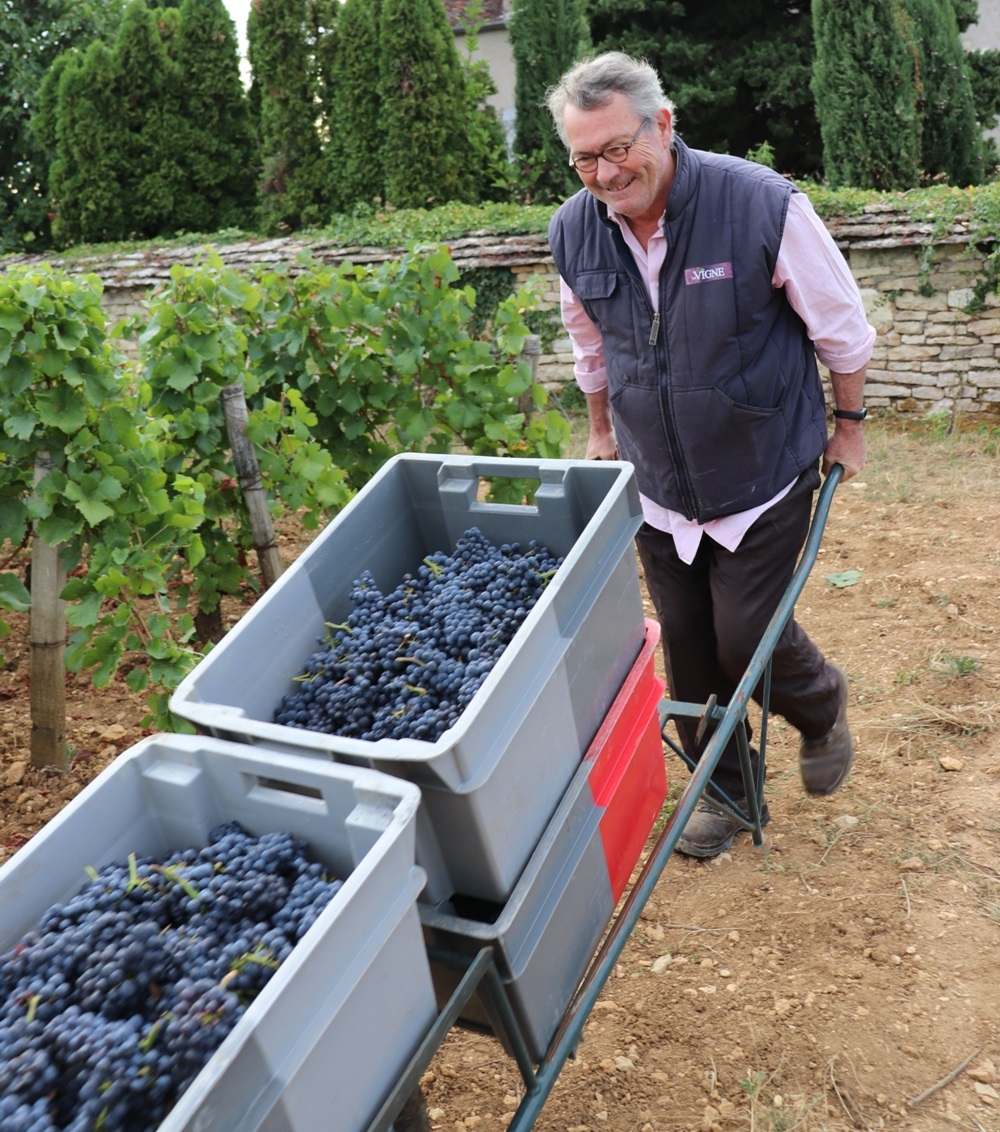 We were expecting a lot from the harvest 2018, and it did not let us down. The crop was in perfect health condition, and very well matured. Quantity for this vintage is also there, as it was everywhere in Burgundy: a great news for the wines of Chateau de Laborde, and the region in general.
This year, we have incorporated around 15 to 20% of whole bunches for the fermentation of red wines, to get even more elegance and aromatic power. Only the ripest stems were kept, with a strict sorting by hand, to ensure the extraction of a maximum of aromas but no harshness.
With a great natural alcoholic potential, extraction of aromas and color was really easy this year, with almost no pumping over needed and few pigeages (punching down).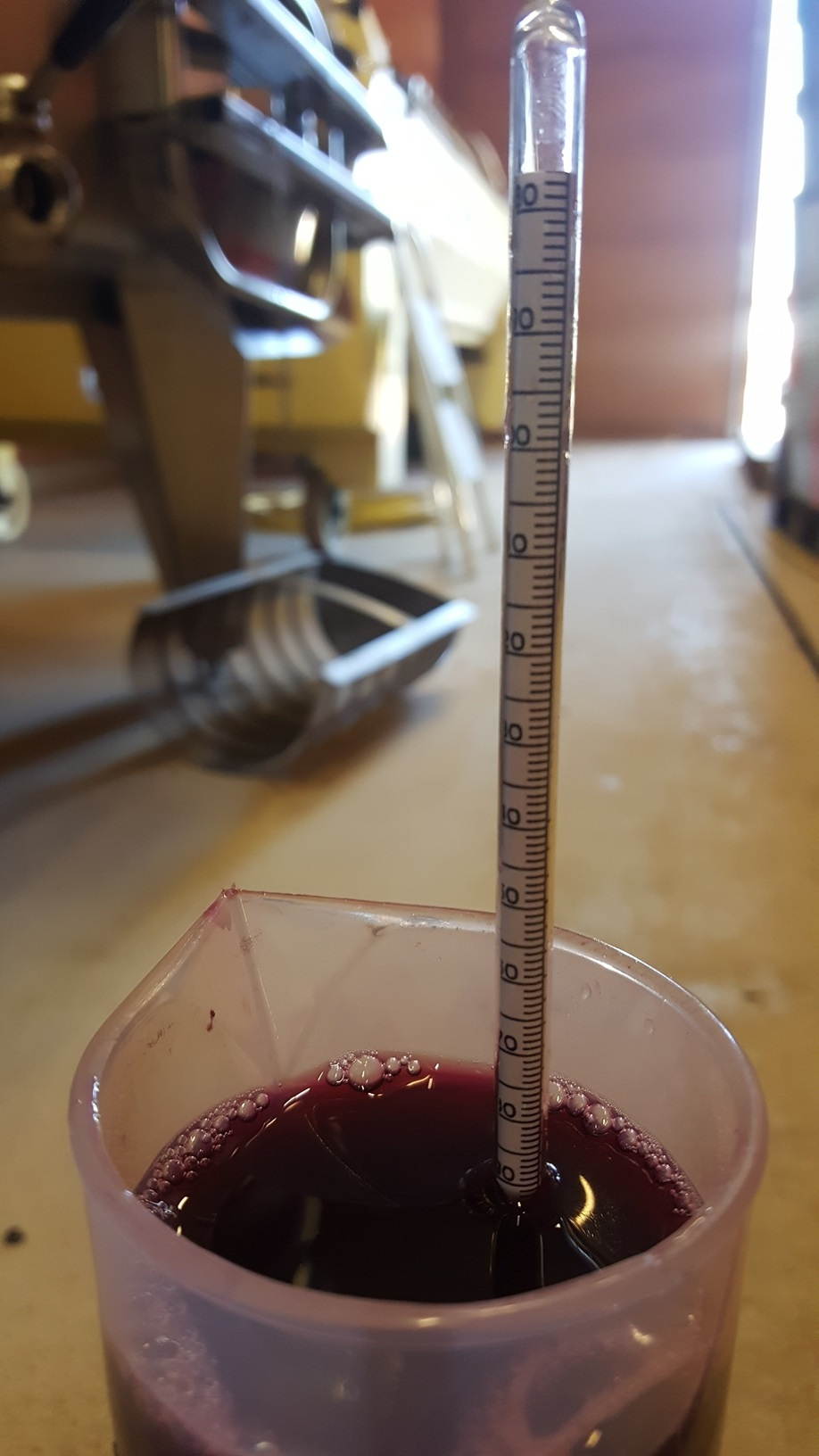 The last wines were put into barrel mid-October. The barrels are now in our maturation cellar, where they will stay for the next 12 to 18 months.
See you in 2019 to taste the first white wines of 2018!